Sanding Spring Western-style House Group · Yaoshi Opening
---
On June 28, 2014, the Sanding Spring Low-density Western-style House Cluster was finally unveiled and ushered in a grand opening. At 10 a.m. on the same day, many expectant owners, with their families and children, poured into the reception center, and the activity site was full of people and enthusiasm.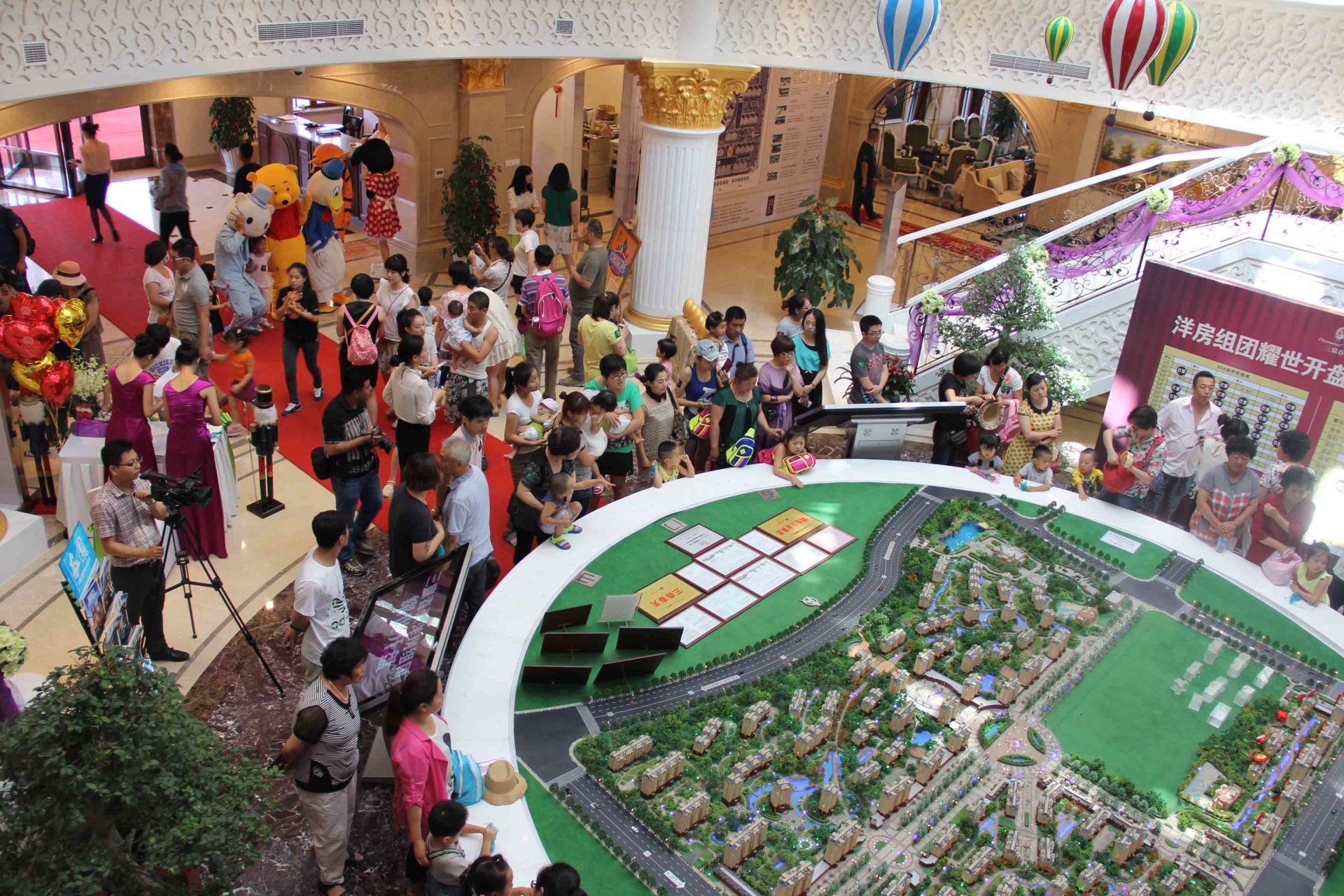 In order to make every friend participating in the event have a happy, peaceful, warm and happy weekend, the venue has carefully arranged interactive amusement facilities and children's theme park. Driven by the host and accompanied by the children's pure and cheerful laughter, the event site is constantly surprised, all kinds of beautiful gifts are constantly sent out, and ushered in a wave of sales climax, Under the guidance of the real estate consultant, the long-awaited owners finally selected the western-style houses that they have long admired. The owners who have finalized the list of houses are happy to come to the European-style model demonstration area to participate in a grand "European impression" garden party.
Fragrant cars, delicious food, passionate entertainment, fun and fun - full of happiness is blooming in the beautiful European model demonstration area. In the good time of the activity, the "European impression" garden tour of Sanding Spring will let every owner and friend personally experience the beautiful home in the future.