Sanding Spring and Yuejingxuan · Shine together at the 2015 Summer Housing Exhibition
---
On July 10, 2015, the Dalian Summer Real Estate Fair was grandly held at the Dalian World Expo Plaza. This is the first real estate fair since the release of the Dalian Municipal Government's policy of supporting the real estate market in May. It is undoubtedly a good business opportunity for buyers and exhibitors.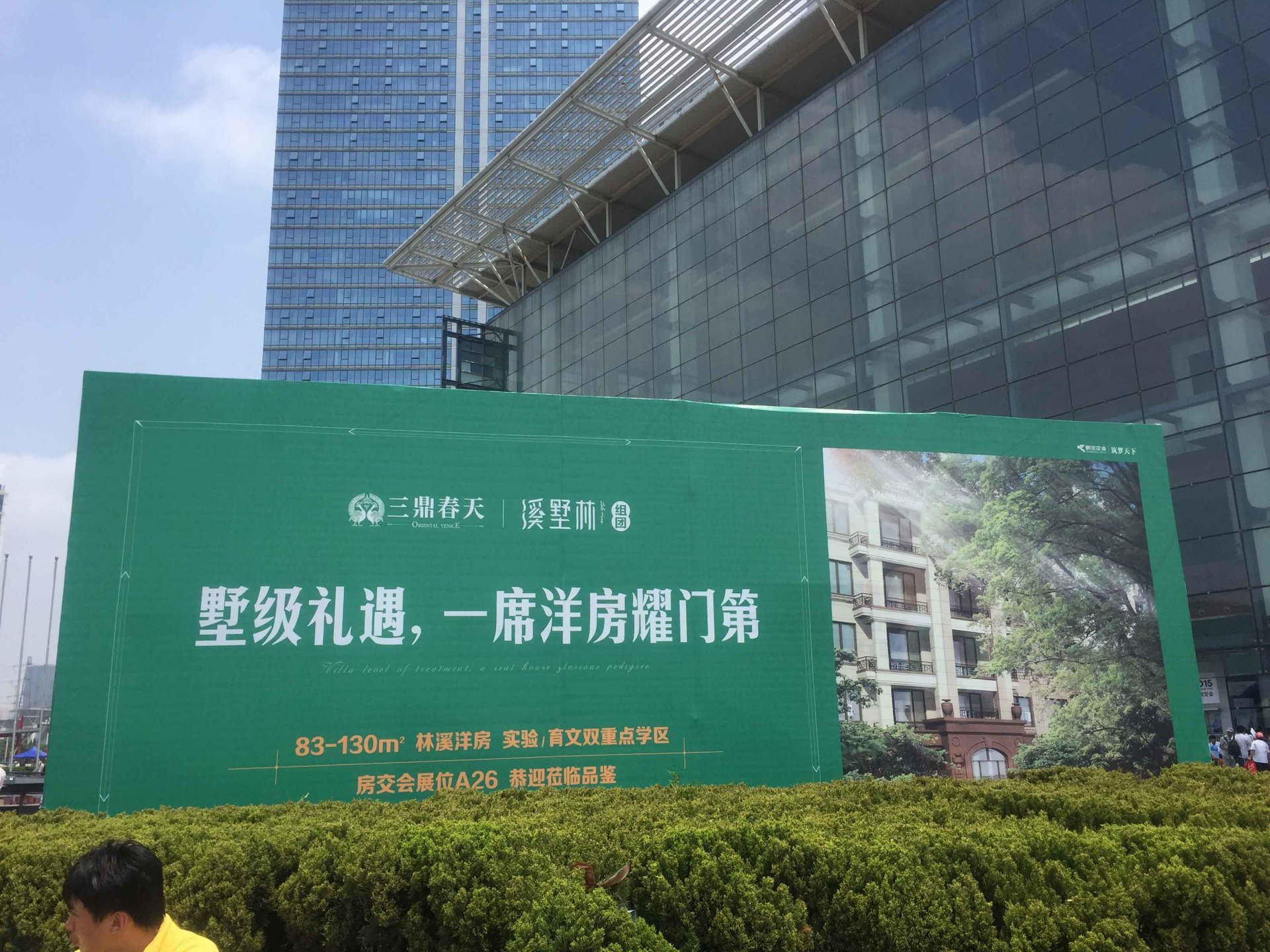 In this exhibition, Pengsheng Enterprise's Sanding Spring Project participated strongly. As the main building, "Xishulin"'s unique Linxi western-style house and double-key gold school district attract many buyers. At the same time, the classical music performed by the violin and the graceful harmony of the piano, the static performance art of European artists and the provocative dance show all add to the scene of the event.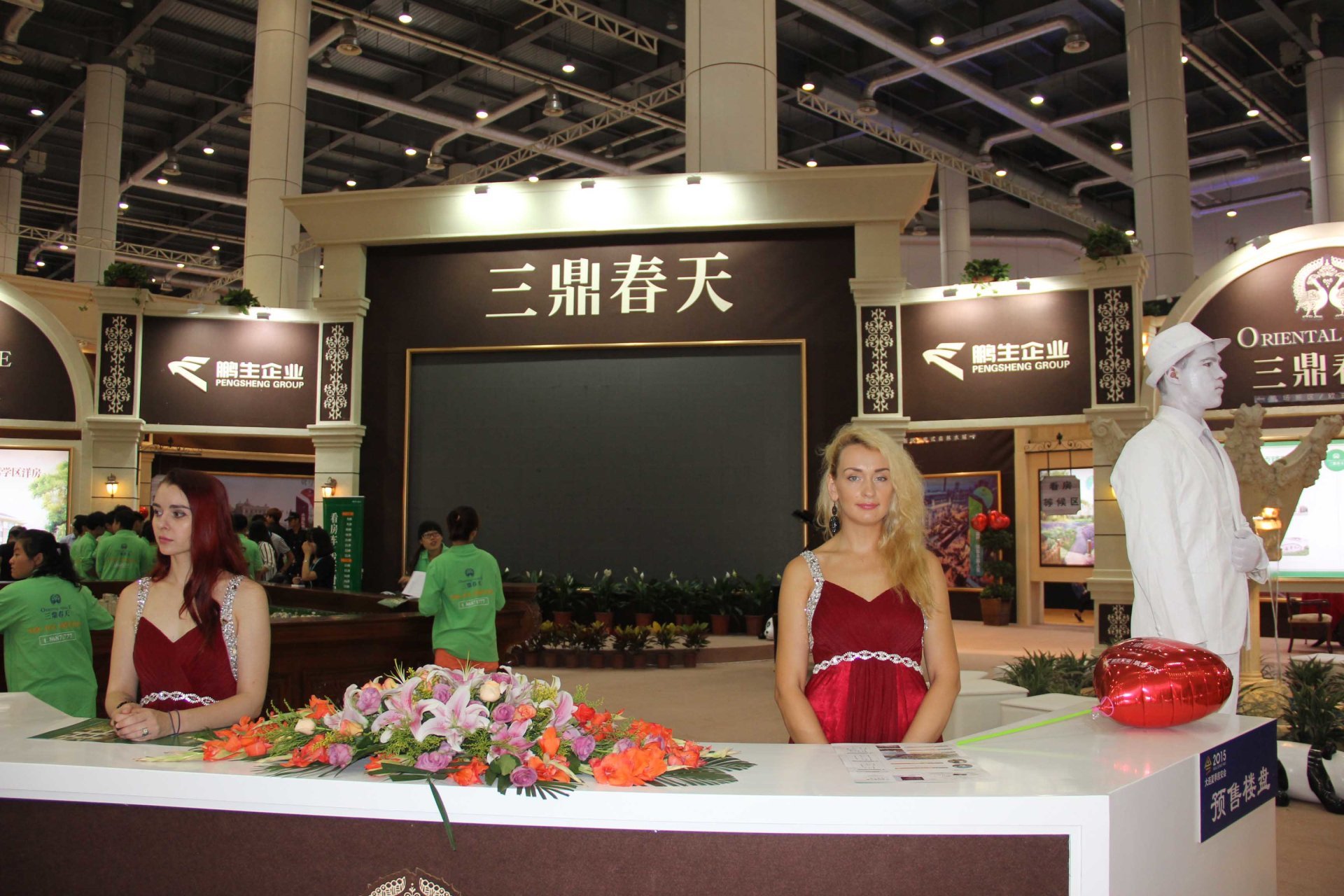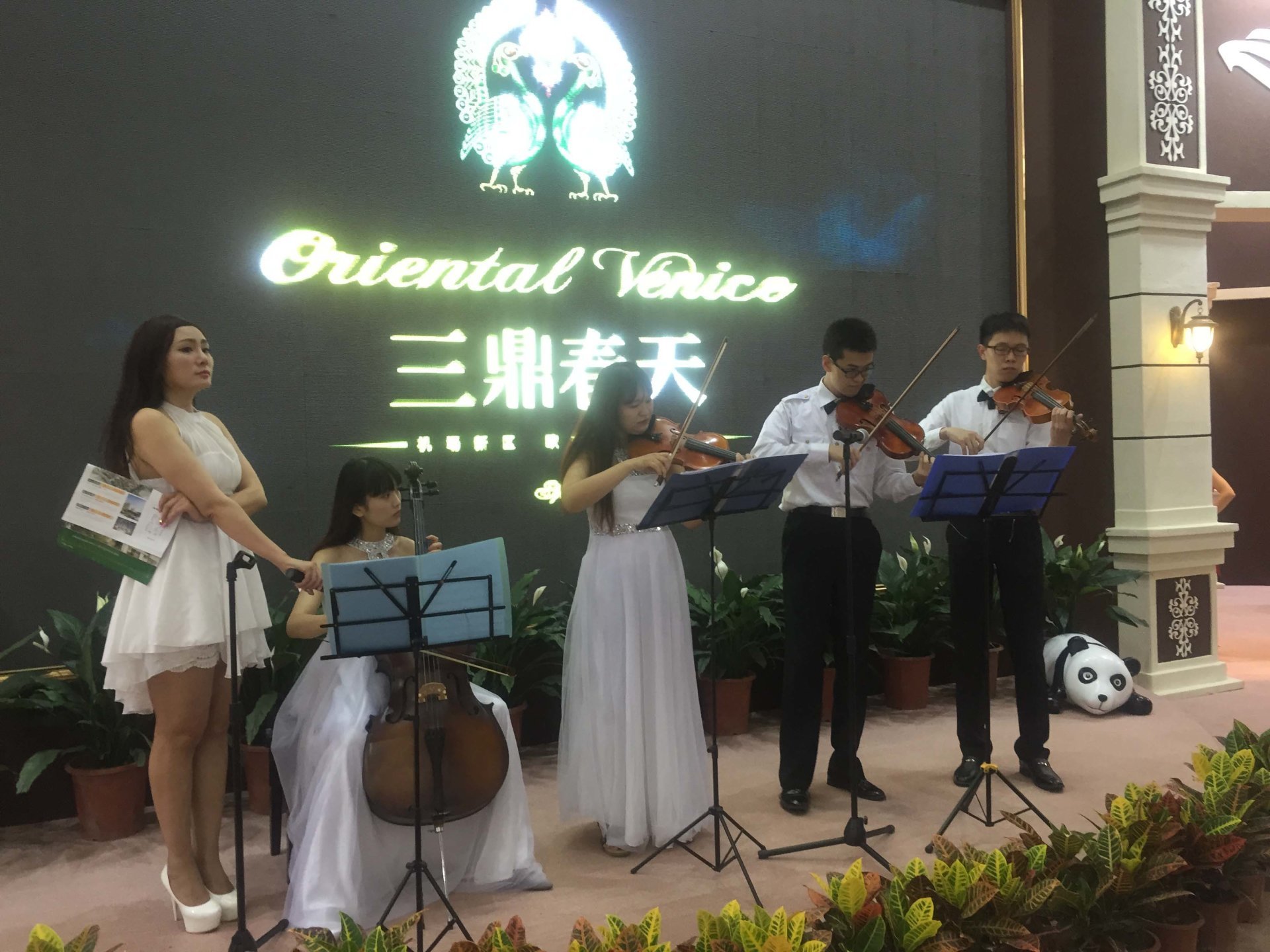 During the exhibition, as the first waterscape theme community in Dalian, Sanding Spring has its unique forest and water system throughout the park. European-style landscape gardens and low-density residential buildings have jointly created a quiet and pleasant living environment. The champion education resources of Experimental Primary School and Yuwen Middle School have become the first choice for many parents to buy houses and buy houses.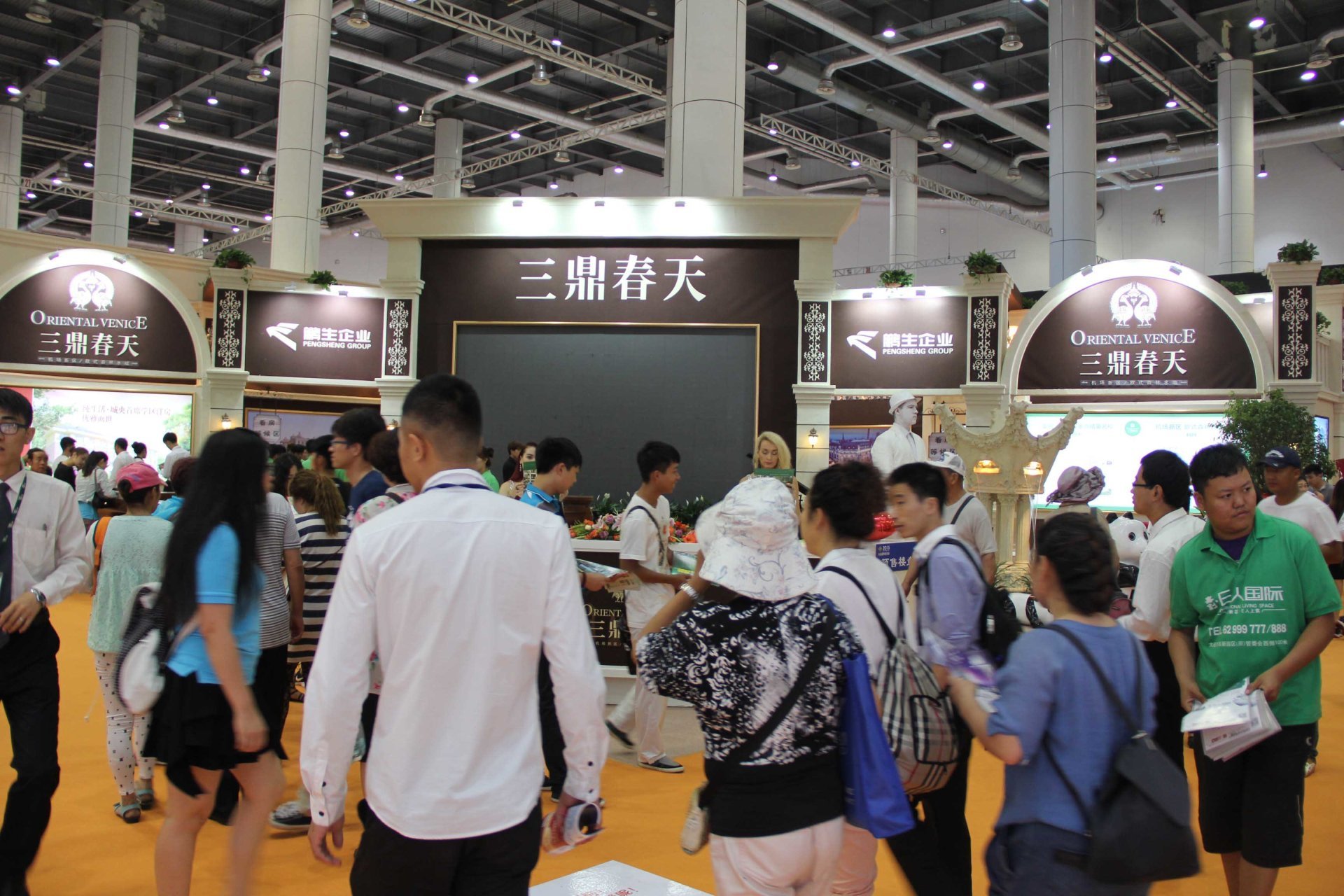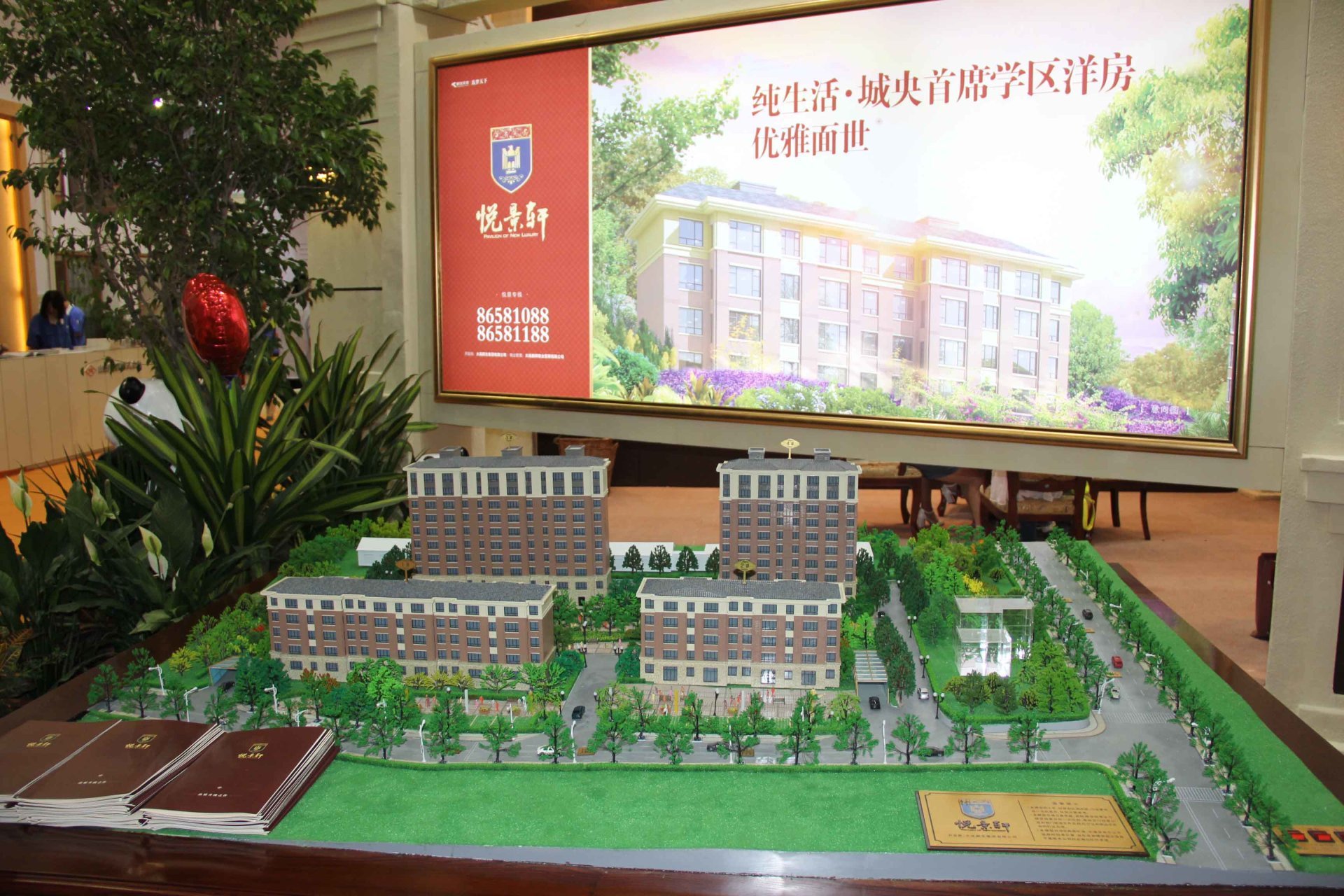 In addition, the "Yuejingxuan", the product of Pengsheng enterprise's quality upgrading, was officially unveiled. The design concept of "ecology, environmental protection, health and energy conservation" was perfectly integrated with the modern and simple style of multi-layer and small high-rise buildings, with the perfect location advantages of commerce, education and transportation, aiming to create another green and superior quality residence for Pengsheng enterprise!